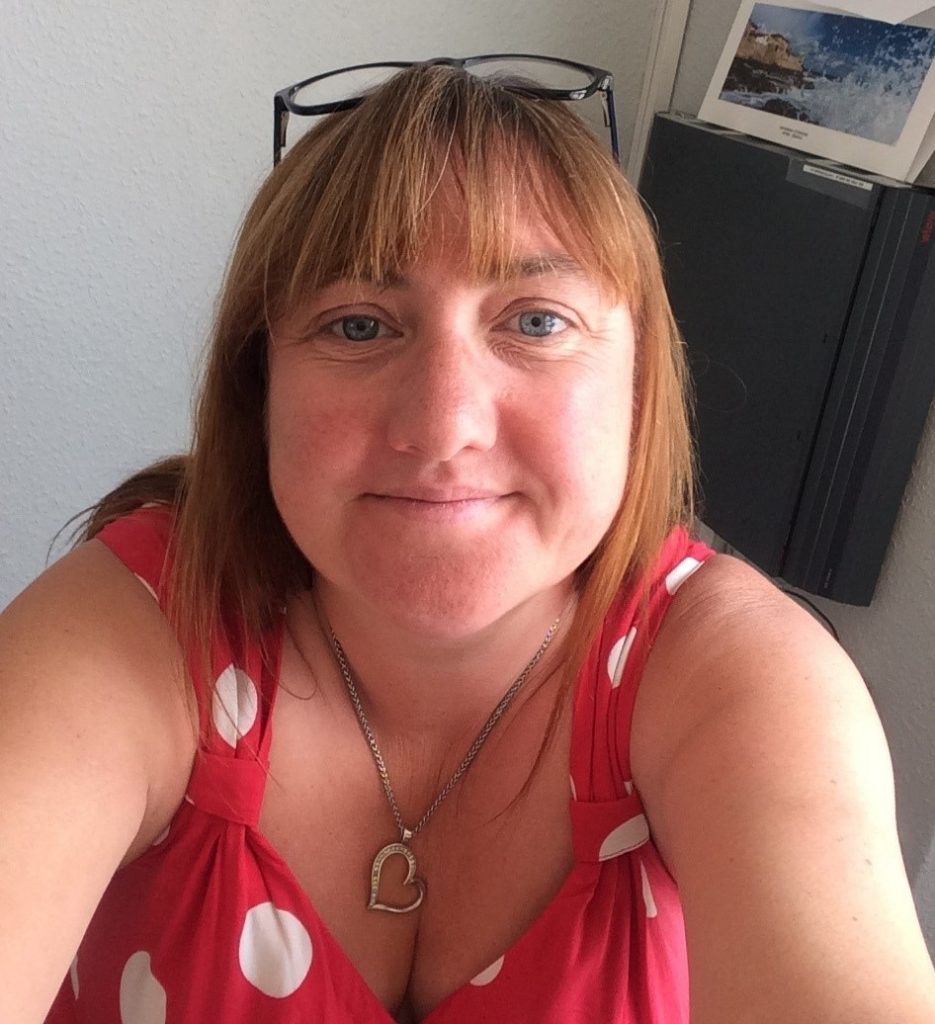 Claire Hall – Sales & Development, HR Director
Claire is always willing to come out for a chat and a cup of tea to discuss all your business and training needs.
Claire has extensive experience in HTTL training and development, advise and guidance, and supporting businesses and individuals to reach their full potential. Having worked for a local independent training provider for 15 years as Business Development Officer, Claire has an extensive network of contacts and organisations waiting to support businesses within Cornwall and the Isles of Scilly.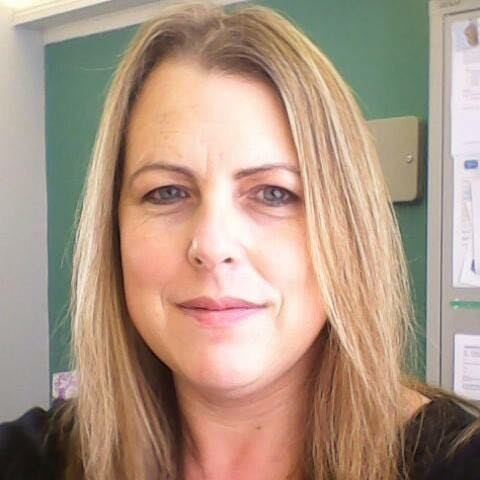 Lisa Veale – Social Media & Funding Administrator
Lisa has extensive knowledge of the hospitality, leisure, travel and tourism sectors and European Funding programmes, having worked for 10 years in a variety of hospitality roles, and then as Training Manager for a local, independent training provider, offering HLTT training to businesses in Cornwall and the Isles of Scilly, for 23 years.
Lisa knows the importance of working behind the scenes to make sure everything runs smoothly for all businesses and individuals involved in the training process, from engagement to certification, and navigating the way through the funding process.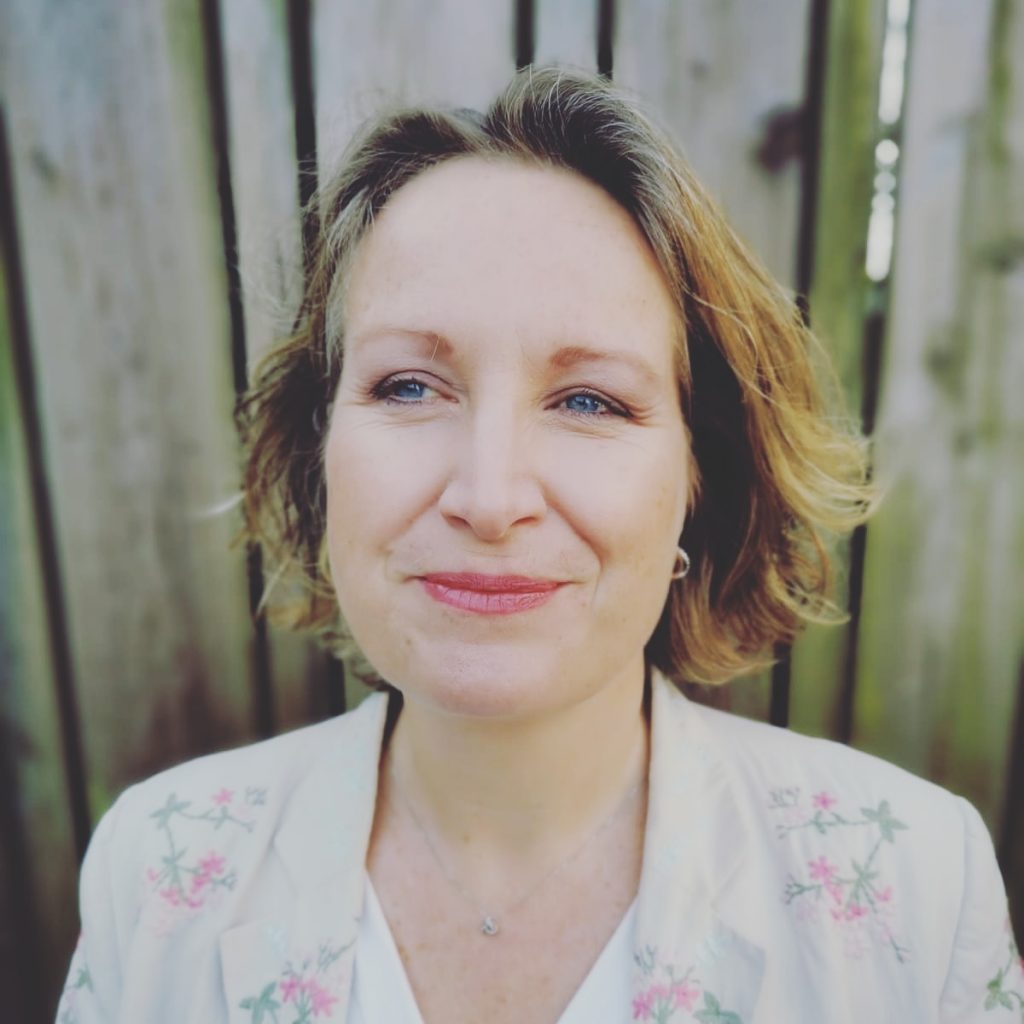 Andrea Wright – Trainer
Andrea has a wealth of industry knowledge and skills in the HTTL sector. Having enjoyed her career largely based in Cornwall, Andrea qualified at South Devon polytechnic with a BTec HND in Catering, Hotel and Institutional Management. As General Manager of the Fowey Hotel for over 12 years, Andrea and her team took the hotel from 3 to 4 AA stars with 2 AA Rosette status. This being a "pretty big deal in my world" Andrea comments. However it wasn't without its challenges. Fear of change, nostalgia, negativity and the occasional ego were just some of the hurdles the team had to overcome. "But we came out the other side a tighter, confident and more experienced bunch".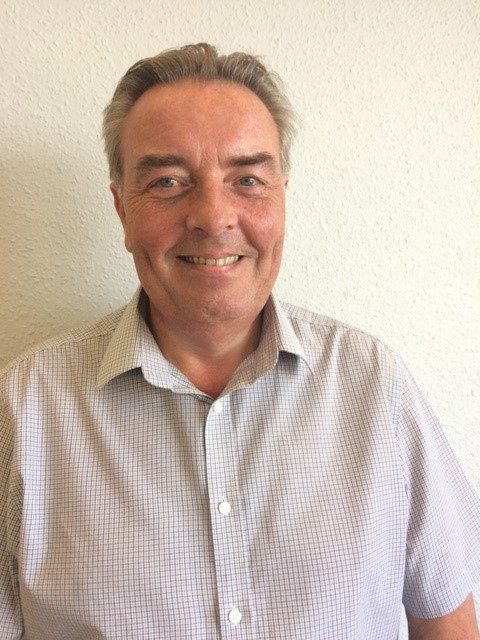 Tony Doolin – Trainer
Tony was employed within a number of managerial positions within the Catering sector of the Armed Forces and completed his long service career in July 2004.
Tony then spent 3 years working for a number of private training providers, before taking on a full time role as Hospitality and Events co-ordinator for Truro-Penwith College Business Centre.
His main roles within the training sector has been the tuition and design of courses in; Management (CMI, ILM), Customer Service Excellence and Catering Hospitality NVQ's, bespoke hospitality workshops, Train the Trainer, Equality & Diversity in the workplace, Food Safety, Motivation & Confidence, Team Building, Conflict management, Sector based work academies.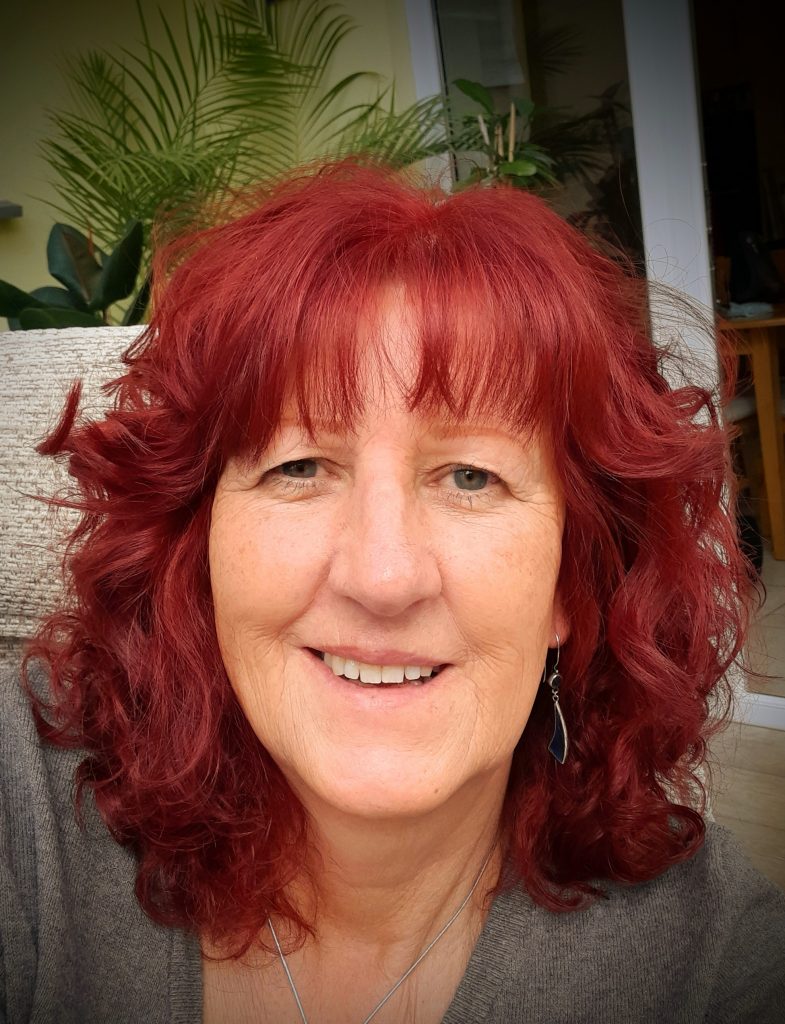 Gill Blundell – Trainer
Gill has a wealth of knowledge in HR and Management. She has worked for a number of large hospitality organisations and is fully conversant with the challenges of employing and upskilling members of staff, from Senior Management to new recruits, to deliver a 5 star service.
Gill's main roles within the training sector has been the tuition and design of courses in; Environment, Management development for senior managers and supervisors across all departments, Company inductions, Health & Safety, Fire induction, Food Safety, Customer Service, Managing and Supervising People, Managing Performance & Excellence, Supervision & Coaching, Planning Time Management & Delegation, Decision Making & Assertiveness, Train the Trainer, Recruitment & Selection, Running an investigation, Finance for Managers & Supervisors.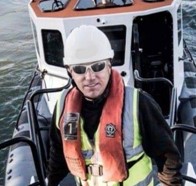 Mik Robinson – Trainer
Mik has had a variety of roles on land and sea. He is a Commercial Skipper and Health & Safety Trainer and Assessor for Train in Safety. He has also been a Safety Advisor and Assessor for Newquay Airports Operations and a full time Fire Officer at Newquay Airport.
His has great experience in the field of Health & Safety, Fire Marshall training, Conflict Management, Team Leading and Management Skills.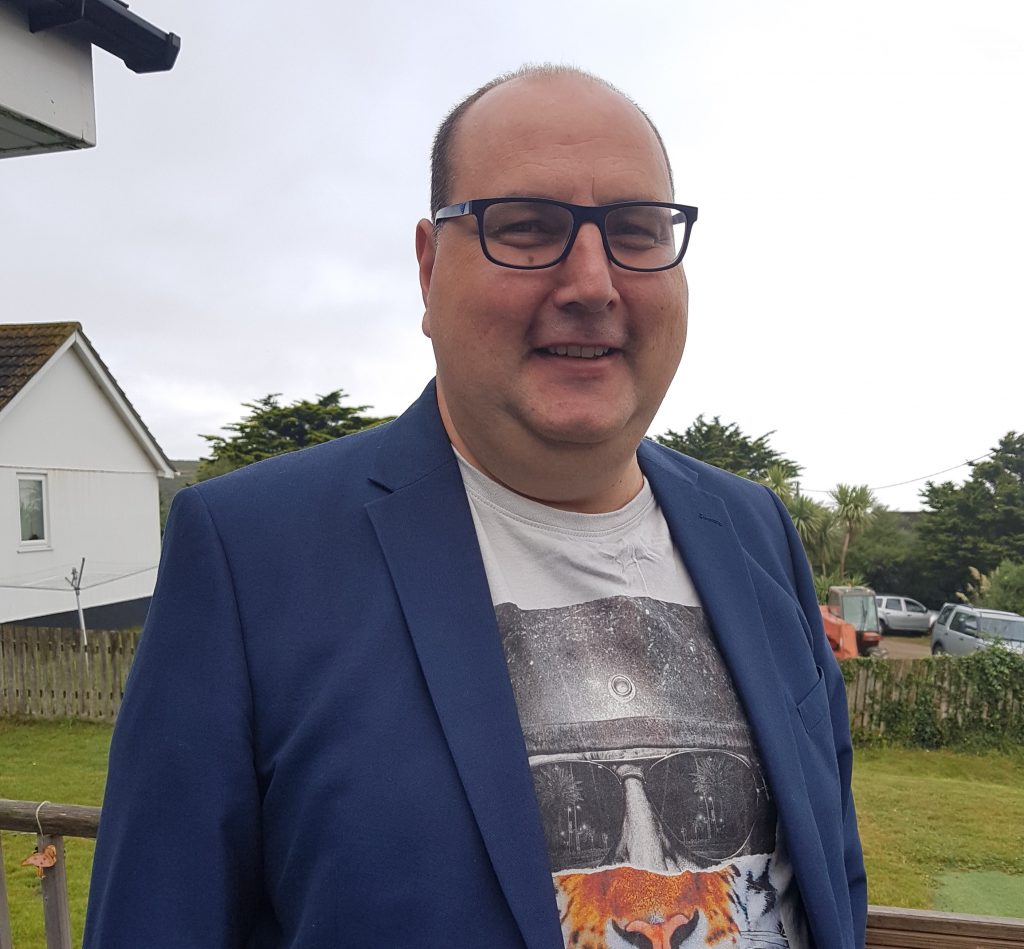 Adam Hall – Finance & Quality Assurance Director
Adam has worked in the accountancy profession for over 20 years, having worked in private practice, commercial, public and legal sectors. He is also known as the Excel Wizard. What he does not know about Excel then it is not worth knowing!
Adam strives to Make A Difference (M.A.D) for business, he likes setting up processes and procedures to help make the sometimes-tedious world of back office run smoothly and efficiently helping to make short-term and long-term decisions and help business pursue its goals.