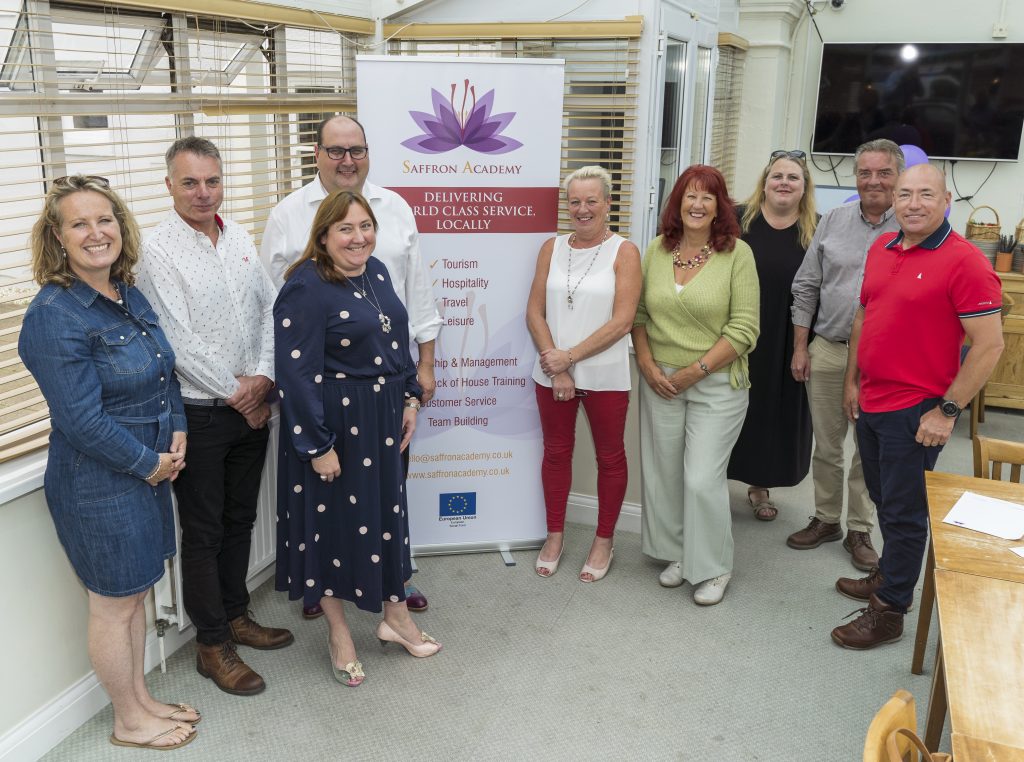 New Business Invested in Developing the Hospitality Sector
We were excited to have our official launch on Friday 24th September 2021 at the Victoria Inn, Roche, when the whole team came together to celebrate. We are a new company with a lot of familiar faces from the Hospitality, Leisure, Travel and Tourism (HLTT) industry. The team have worked with many businesses across Cornwall and the Isles of Scilly, racking up over 150 years experience of the sector between them.
You can see more about our launch in the local press, The Voice newspapers, Cornwall Live and West Briton.